Randy Newcomer, Pastor
Randy Newcomer has been on staff at Central Baptist Church since 1989. He has been Senior Pastor since 1991. In addition to the church preaching and teaching ministry, Pastor preaches at several Bible conferences each year. A gifted musician, Pastor also heads up the adult music ministry.
Salvation: January of 1980
Education: Indiana University, KSU, Tennessee Temple University
Family: Married to Natalie in 1981. They have 3 children: Aaron, Annie, and Nathan.
If you're lonely, tired of the hopelessness in your life, or searching for spiritual encouragement, come worship with us. We'd love to share with you the answers we have found in God's Bible.
EXPERIENCES AT CENTRAL BAPTIST
Be encouraged from God's word.
Learn great Bible truths.
Find some friends you haven't met.
Discover opportunities in God's will that are waiting for someone just like you.
Plug into God's purpose for your existence.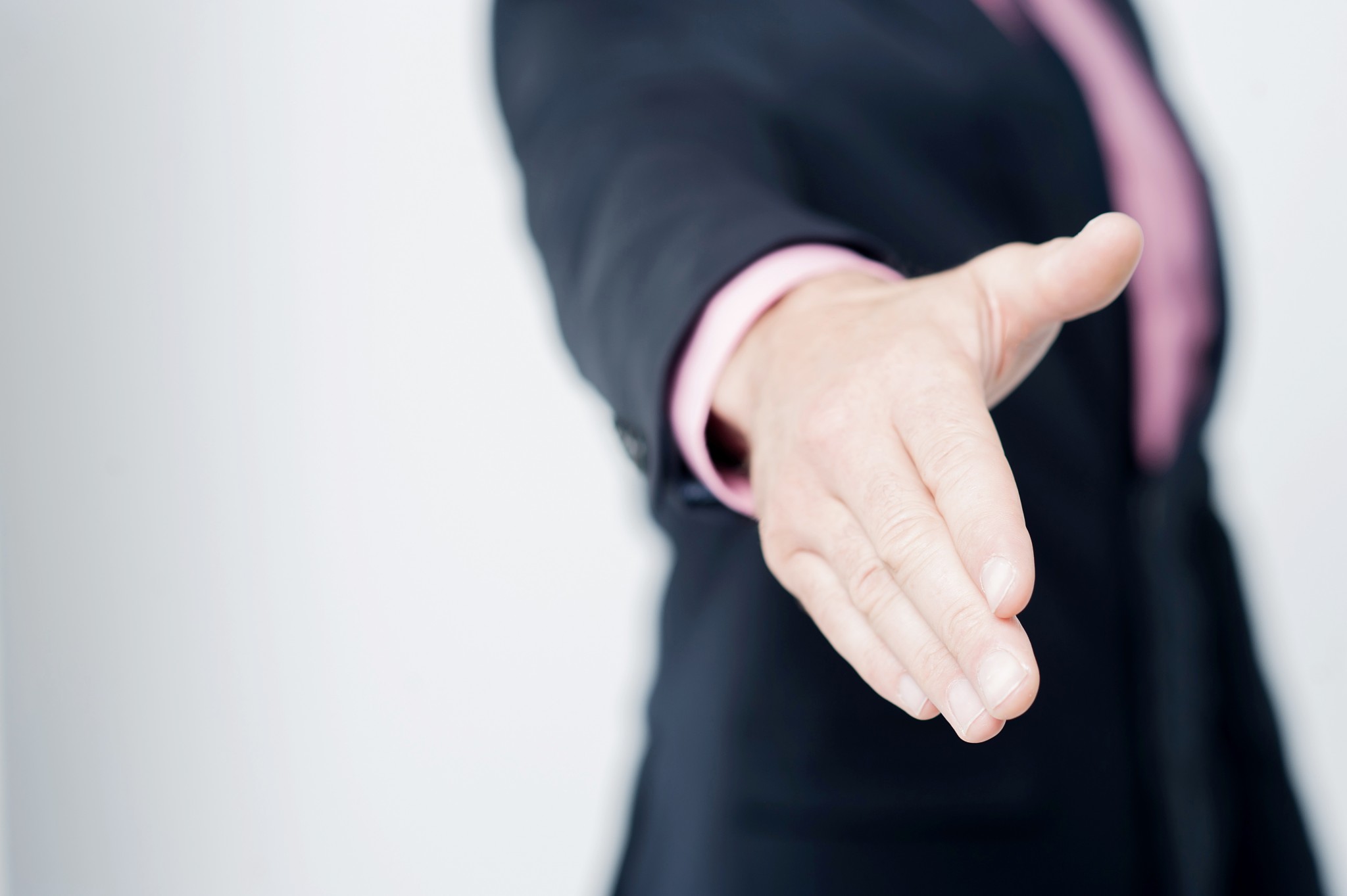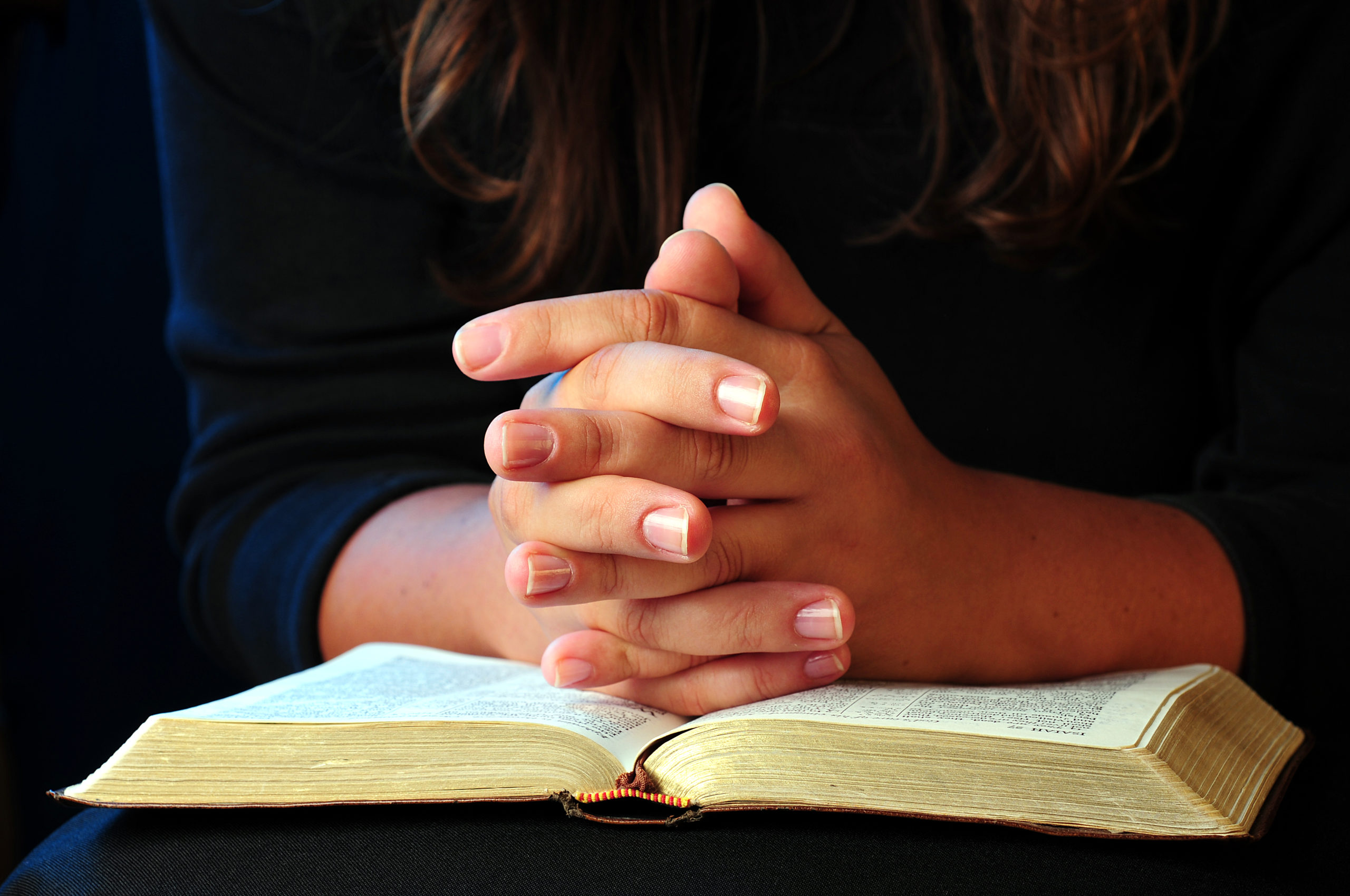 THE GOALS OF OUR CENTRAL BAPTIST CHURCH
To Exalt the Savior
To Evangelize the Sinner
To Edify the Saint
WE BELIEVE the Bible is God's inspired and perfect Word; preserved for mankind in The King James Bible.
WE BELIEVE the Bible has answers for the problems you may be facing, or will some day face.
WE WANT to help you find God's will and blessings for your family.
WE DESIRE that you come to know the joy and fulfillment of having a personal relationship with Jesus Christ through obedience to His Word.
AUDITORIUM
Our beautiful auditorium where we meet together for church services, preaching & teaching times, singing, and worship.
RECEPTION HALL
The gymnasium doubles as a reception hall for banquets, wedding receptions, church family parties and dinners.  Our weekly Seniors Golden Sunshiners luncheon is held here each Thursday.
CLASS ROOMS
Class rooms for youth, teen, and adult Bible studies and Sunday school, AWANA, and childrens church.
COURTYARD
Situated behind the church, our newly renovated coutyard boasts a lighted pavillion which seats 60 people. There is a playground for children, and horsehoe pits and a shuffleboard courts.
GYMNASIUM
A junior high scale basketball court and volleyball playing area with scoreboard used for our youth basketball league ministry, AWANA games, youth and adult activities.
KITCHEN
A full-featured kitchen with multiple stoves and refrigerators. The kitchen is attached to the gymnasium for easy access to serve meals or refreshments.
LIBRARY and BOOKSTORE
A library with many Bible study helps, Christian literature, biographies and fiction, and wholesome videos and DVDs.
A small bookstore with KJV Bibles, Bible study helps, some doctrinal and other helpful books, Bible covers, music CDs, greeting cards, and evangelistic signs and shirts.